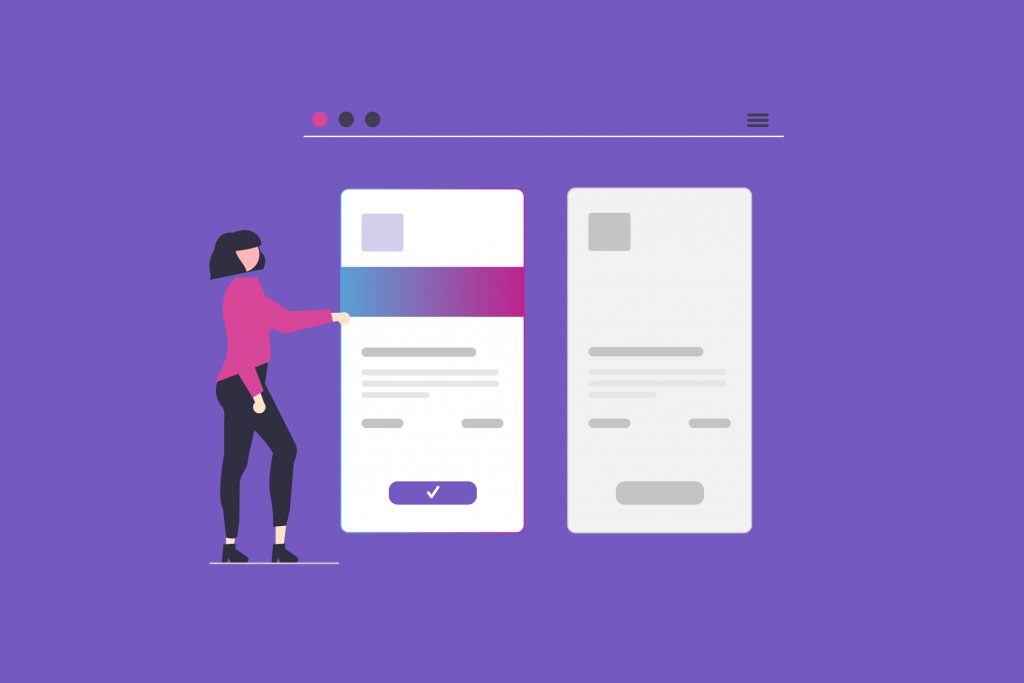 Electricity companies in Texas abound
How many electricity companies in Texas do you think there are? 5? 15? The Public Utility Commission of Texas lists more than 135 active electricity companies in Texas!
So, how can you be sure that the Texas power company you choose can be trusted to power your home? Meet your lifestyle needs? And provide great customer service along the way? Certainly, knowing how to find and assess electricity providers will help you narrow down your search.
What to look for in Texas energy companies
Some things to look for in an energy provider when shopping for an electricity plan include:
Years in operation
Electricity companies in Texas that have stood the test of time are a great place to start. Think about how competitive the deregulated Texas electric market is. So, companies that have been in business for over a decade have demonstrated their credibility and experience many times over.
Reputation
Unhappy customers share their experiences much more often than satisfied customers. Therefore, don't just rely on Internet reviews. Make sure to also seek out positive reviews from friends and family members. And, see what electricity companies they recommend.
Plans that match your life
No two households are the same. And, good electricity companies in Texas know this. For this reason, they strive to adapt to different lifestyles, routines and needs with their electricity plan offerings. From term length and rate type to special products and related services, trust an electricity provider that caters to what customers want.
Ease of enrollment
In most cases, switching electricity providers or enrolling in a new plan should be a fairly simple process. That is to say, you can usually enroll either online or by phone. Texas electricity companies that clearly explain how to enroll — and have customer support available to help if you have any questions — set a positive standard for future interactions.
Online account management
This far into the 20th century, any electric provider in Texas deserving of your trust should offer online account management. For instance, many people want the option to safely pay, view usage and manage their account in other ways online. That's why having an outdated website without this option can be a red flag. It may not inspire confidence in a provider's service ability.
You have the power to choose, Texas
Over two decades ago, the Texas Legislature passed a law deregulating the Texas electricity market. It promoted competition in Texas electricity rates and forever changed the state's energy landscape. As a result, consumers like you now have the power to choose your electricity provider. So, use freedom and start shopping for your ideal energy plan. 
Search plans from electricity companies in Texas you can trust
If you're not sure where to start, check out Everything Energy. Our shop and compare tools will help you find plans from electricity companies in Texas you can trust. Simply enter your ZIP code and select your average monthly electricity usage and other filters. Then, we'll show you plans that best fit your lifes.