Read on to find out about Corpus Christi electricity providers and great electricity plan.
Texas is the largest energy producing and energy consuming state in the country Corpus Christi averages 233 days a year of sunshine and offers 113 miles of Gulf Coast beaches with a family-friendly, laid-back vibe. Tourists come here, not only for the spectacular weather and coastline, but to visit attractions such as the Texas State Aquarium, the bayfront promenade, and North Beach. Corpus Christi is one of the most visited vacation destinations in Texas. One of the gems of the Corpus Christi area is the Padre Island National Seashore–the longest stretch of undeveloped coastline in the world and a mecca to people who want to watch migratory birds and hatchling turtles.
The ninth largest city in Texas with a population over 300,000 people, Corpus Christi has a small town feel with a world-class view. From downtown to Calallen to Ingleside, Corpus Christi offers countless ways to enjoy sun, sea and clear blue skies. With a spectacular setting in the Gulf of Mexico, Corpus Christi is a great place to play tourist—and an even better place to call home.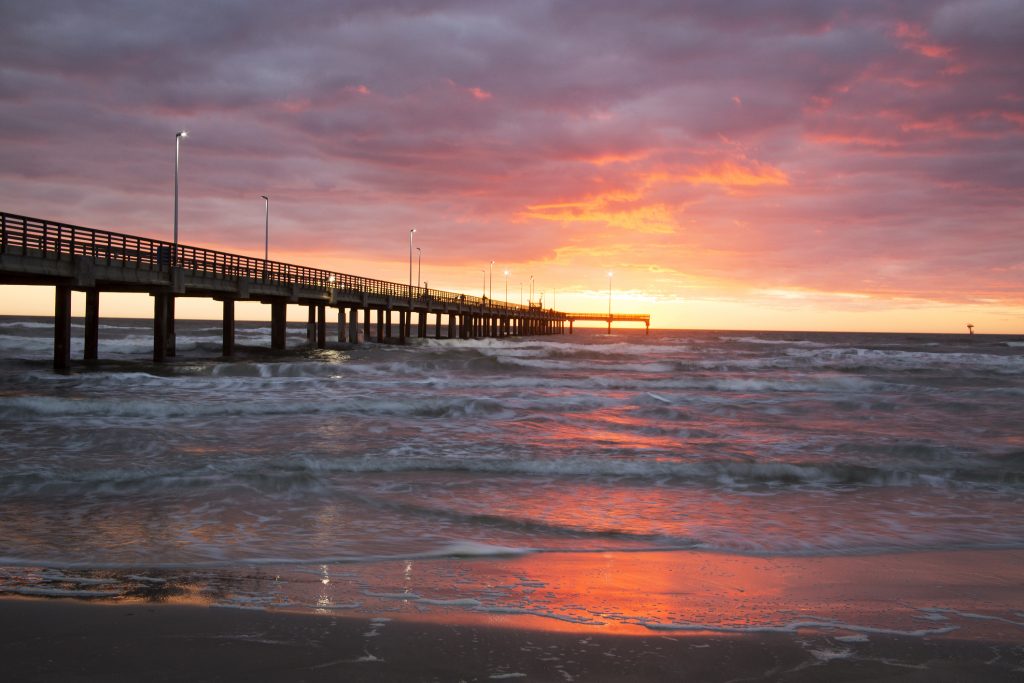 Find cheap and best electricity rates in Corpus Christi
The goal for Everything Energy is to make shopping easy so that consumers can pick the right electricity plan for their family and lifestyle. Compare the best electric plan in Corpus Christi Texas and shop electricity plans from the best energy providers.
Difference between Fixed and Variable plan
Electric companies provide two types of plans to their customers Fixed and Variable plan,
Fixed rates are sometimes called Secure or Term. These provide you with a fixed price for the length of your contract. They provide price security, but they usually have a cancellation fee if you switch away before the term is up. The cancellation fee is usually not applicable if you move.
Variable rate plans are sometimes called Flex plans or Month To Month plans. In this arrangement, there is no term length and you can switch providers anytime. However, your electricity rate can change each month. These plans don't lock you into a commitment, so they are great for consumers that are in a short-term situation.
Understanding your Electricity bill
The Electricity Facts Label includes these items:
Energy Rate – price per kWh for electricity
Average Rate – price per kWh based on usage levels
Base Charge – whether there's a base monthly charge or minimum usage fee.
Delivery Charges – charges from your local utility company. Sometimes these are included with the energy rate.
Contract Length – number of months in your contract agreement
Type of Plan – fixed, variable or index
Early Termination Fee – fee that you will pay if you cancel your contract before the end of your contract term.
Percentage of Renewable Content
Contact Information for the Retail Energy Provider
How is the Electricity Bill Calculated?
A typical electric bill calculation with information from the EFL looks something like this:
(Energy Charge x kWh used) + Fixed TDSP fee + (Variable TDSP fee x kWh used) + Other Fixed Monthly Charge = Estimated Electricity Bill
To calculate your average price per kWh:
Estimated Electricity Bill/kWh used = Average $/kWh