Read on to find out about electricity providers in Mansfield, TX.
Texas is the largest energy producing and energy consuming state in the country Mansfield is located in the south center of the Dallas-Fort Worth area with easy access to all the attractions the metroplex has to offer. It's minutes to everything—including Dallas Cowboys games, the Fort Worth Stock Show & Rodeo at Dickies Arena, the Dallas Zoo, amusement parks, motorsports, professional and college sports of all kinds, cultural events and fine dining.
However, you don't have to go far to find family-friendly attractions. Mansfield has over 900 acres of beautiful parks, over 100 athletic fields, a water park, off-roading trails, golf courses, and the nearby 7,700-acre Joe Pool Lake. There's always something to do in Mansfield—including the annual pickle parade, farmer's markets, fun runs, music and arts festivals, live theater, and concerts.
Named after the Man and Feild grist mill, the town of "Mansfeild" eventually became known as Mansfield. Today over 73,000 residents are proud to call Mansfield home, and the town has been on Money Magazine's list of the "Best Places to Live" in America, as well as one of the most affluent cities in Texas.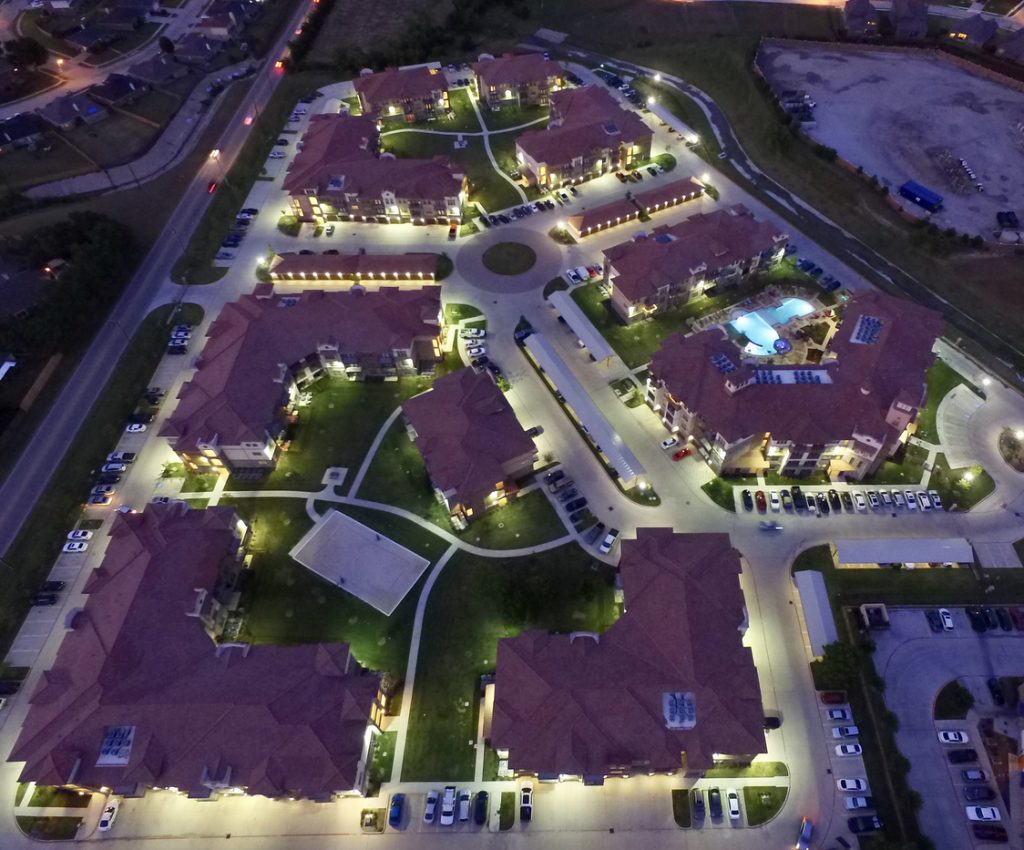 Difference between Fixed and Variable plan
Electric companies provide two types of plans to their customers Fixed and Variable plan,
Fixed rates are sometimes called Secure or Term. These provide you with a fixed price for the length of your contract. They provide price security, but they usually have a cancellation fee if you switch away before the term is up. The cancellation fee is usually not applicable if you move.
Variable rate plans are sometimes called Flex plans or Month To Month plans. In this arrangement, there is no term length and you can switch providers anytime. However, your electricity rate can change each month. These plans don't lock you into a commitment, so they are great for consumers that are in a short-term situation.
Understanding your Electricity bill
The Electricity Facts Label includes these items:
Energy Rate – price per kWh for electricity
Average Rate – price per kWh based on usage levels
Base Charge – whether there's a base monthly charge or minimum usage fee.
Delivery Charges – charges from your local utility company. Sometimes these are included with the energy rate.
Contract Length – number of months in your contract agreement
Type of Plan – fixed, variable or index
Early Termination Fee – fee that you will pay if you cancel your contract before the end of your contract term.
Percentage of Renewable Content
Contact Information for the Retail Energy Provider
How is the Electricity Bill Calculated?
A typical electric bill calculation with information from the EFL looks something like this:
(Energy Charge x kWh used) + Fixed TDSP fee + (Variable TDSP fee x kWh used) + Other Fixed Monthly Charge = Estimated Electricity Bill
To calculate your average price per kWh:
Estimated Electricity Bill/kWh used = Average $/kWh