Read on to find out about electricity providers in McAllen, TX.
Texas is the largest energy producing and energy consuming state in the country Located in the Texas Rio Grande Valley, 70 miles from the Gulf of Mexico, McAllen is one of the most populous cities in Texas, with over 140,000 residents. But in winter, the population grows exponentially as thousands of visitors are drawn to McAllen's subtropical climate and exceptionally mild winters.
Over 18 million people visit McAllen each year. Many of these visitors are eco-tourists, birders and nature photographers. In fact, people from all over the world visit the "City of Palms" for the opportunity to spot over 540 bird species and over 330 butterfly species. McAllen is rated as one of the best cities in America to buy a house, one of the cities with the lowest cost of living in the country and one of the safest cities. The affordability plus the nearly year-round great weather have made McAllen one of the most desirable locations in South Texas to live and grow—especially for retirees.
Since 1990, the city of McAllen has grown at an average rate of 22% each year. McAllen is only eight miles from the U.S.-Mexico border, resulting in a vibrant multi-cultural, multi-ethnic and multi-national community. Residents and visitors alike enjoy a wealth of festivals, live music venues, shows, art galleries, museums, parks, historic areas, restaurants, and shopping.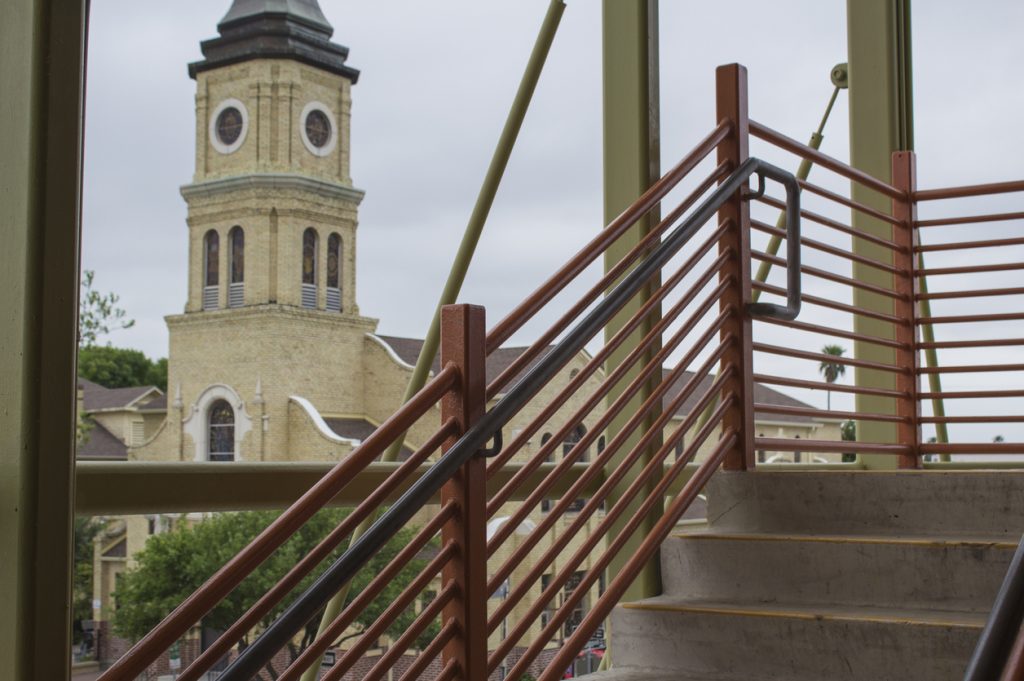 Find cheap and best electricity rates in McAllen
The goal for Everything Energy is to make shopping easy so that consumers can pick the right electricity plan for their family and lifestyle. Compare the best electric plan in McAllen  Texas and shop electricity plans from the best energy providers
Difference between Fixed and Variable plan
Electric companies provide two types of plans to their customers Fixed and Variable plan,
Fixed rates are sometimes called Secure or Term. These provide you with a fixed price for the length of your contract. They provide price security, but they usually have a cancellation fee if you switch away before the term is up. The cancellation fee is usually not applicable if you move.
Variable rate plans are sometimes called Flex plans or Month To Month plans. In this arrangement, there is no term length and you can switch providers anytime. However, your electricity rate can change each month. These plans don't lock you into a commitment, so they are great for consumers that are in a short-term situation.
Understanding your Electricity bill
The Electricity Facts Label includes these items:
Energy Rate – price per kWh for electricity
Average Rate – price per kWh based on usage levels
Base Charge – whether there's a base monthly charge or minimum usage fee.
Delivery Charges – charges from your local utility company. Sometimes these are included with the energy rate.
Contract Length – number of months in your contract agreement
Type of Plan – fixed, variable or index
Early Termination Fee – fee that you will pay if you cancel your contract before the end of your contract term.
Percentage of Renewable Content
Contact Information for the Retail Energy Provider
How is the Electricity Bill Calculated?
A typical electric bill calculation with information from the EFL looks something like this:
(Energy Charge x kWh used) + Fixed TDSP fee + (Variable TDSP fee x kWh used) + Other Fixed Monthly Charge = Estimated Electricity Bill
To calculate your average price per kWh:
Estimated Electricity Bill/kWh used = Average $/kWh